Cognitive Testing in Halifax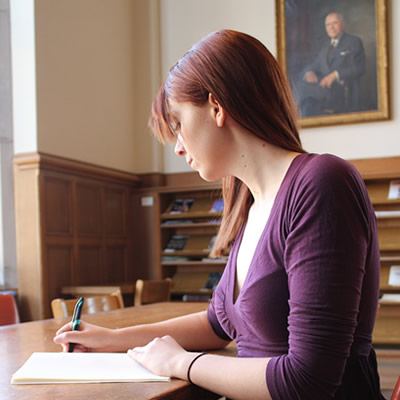 Cognition is a combination of processes in the brain that are involved in virtually every aspect of your life. Cognition includes thinking, memory, language, judgment and the ability to learn new things. If you are having any difficulties with cognition, we offer cognitive testing. This type of assessment is scientifically validated.
Testing is beneficial if you have symptoms of a neurological condition like memory issues, brain fog, trouble concentrating, headaches, balance issues etc. It's also ideal if you are seeking optimal brain health and wellness and want to get a baseline report of your cerebral health.
How Does It Work?
You will complete the testing at home on a tablet or phone. The test is a series of quick, fun and engaging tasks that have been scientifically validated to measure the following:
Memory
Concentration
Reasoning
Verbal abilities
How Will the Results Be Used?
Results for each task you finish will reveal where you stand relative to individuals in your age group. Over time, and as you progress through a care plan, you'll begin to see performance trends. You will be able to evaluate how you are progressing objectively.
Ideal for Concussion Patients
"I like to use this testing on concussion patients. If someone had a concussion and is still suffering from the effects and may not even know it, we can use the testing," said Dr. Penrose. Some patients have sustained multiple concussions and are still having cognitive challenges. "We can do various neurology tests and show them parts of their brain that are decompensated or not working as they should be," he added.
Providing Targeted Chiropractic Care
Dr. Penrose will use the information during intake to ensure that he targets the right areas during your chiropractic care. Following your series of specific chiropractic adjustments, you would be retested. He will show you how your brain function improved and can track improvements throughout the process.
Monitoring to Ensure Maintenance of Function
When you choose cognitive testing at Clayton Park Chiropractic Centre, we also will monitor you after you've received care to ensure you're maintaining a level of cognitive function so you can live your best life.
Book an Appointment
Contact us today to schedule an appointment for cognitive testing in Halifax!
CONTACT US »
---
Cognitive Testing Halifax NS (902) 443-5669