Thank You Maddie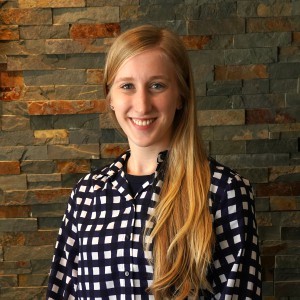 After covering a year long maternity leave, Maddie Radvanyi is leaving us. Maddie came to us last August with her degree in Kinesiology and as a medal winning Snowboarder. Maddie has been a joy to work with. She fit in like a glove here at Clayton Park Chiropractic Centre with her upbeat, sunny personality. She got to know our patients well and we're sure she has made a lasting impression. Maddie, your flexibility, willingness to learn and always stepping up to whatever the day required was wonderful. We hope you enjoy the summer days off. Wishing you all the very best as you start your HR program in the Fall. You will be missed. Thank you for your incredible service.

Welcome Back Kareena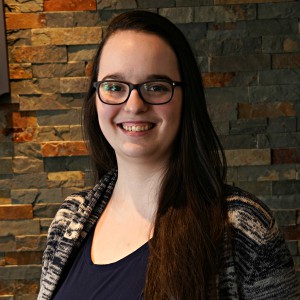 Hard to believe that a whole year has flown by since Kareena left to await the birth of her beautiful baby boy. Finn is the sweetest little guy. Happy 1st birthday Finn! Kareena is officially starting back here at the clinic on Monday, July 8. We are excited to welcome her back. Kareena is a pleasure to work with. Her kind and caring ways make her a perfect fit here at Clayton Park Chiropractic Centre.